Outdoor Group Training and Personal Training Sydney.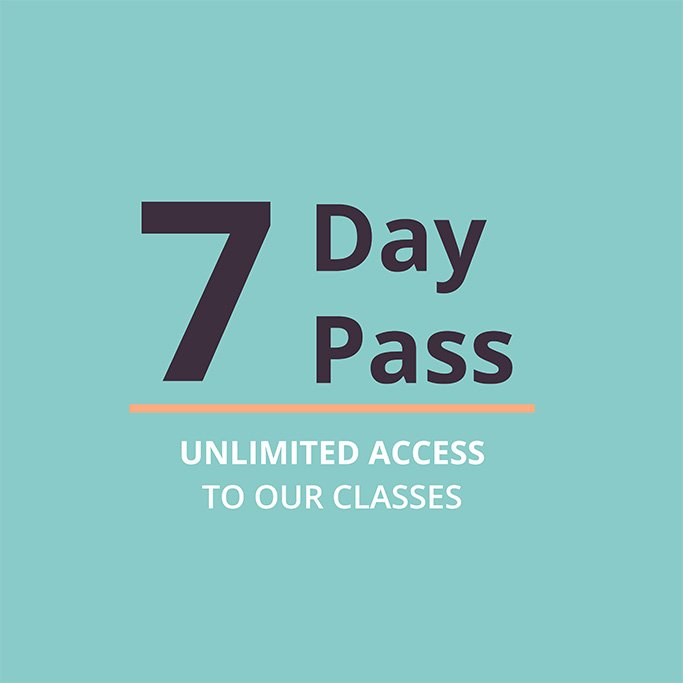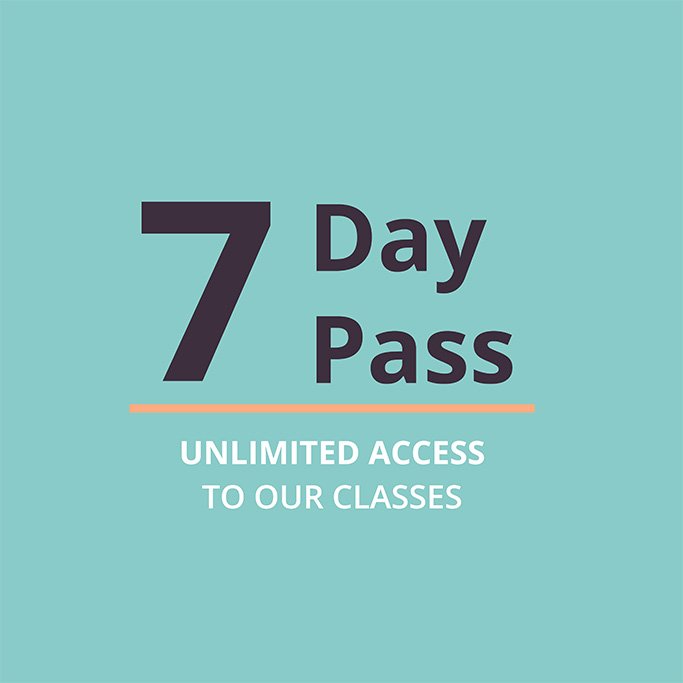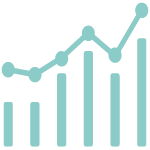 All Levels
Whatever your fitness level or experience, you can train with us! We are able to step workouts up or down according to your abilities.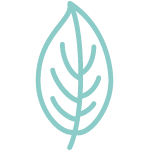 Outdoors
Breathe in fresh air and get some Vitamin D with our outdoor group training in Sydney. Avoid those cramped, unwelcoming gyms.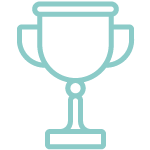 Results
Have fun and a laugh along the way whilst achieving your fitness goals. Have the confidence knowing we are here the entire way!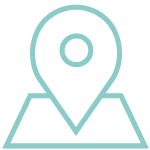 Multiple Locations
Enjoy the flexibility of having multiple Boot Camp and Personal Training locations across Sydney! So no excuses to miss a session!
"GoodShape PT facilitates outdoor training routines that are challenging and fun and made for all levels of fitness. I completed an 8 week training package with GoodShape PT and during that time I managed to lose 5.6 kilos."
Emma Lancaster

"Such an amazing trainer and he really did pick me up when I thought I'd hit the end of the road. Highly recommend him and his programs to anyone who is looking to change their life for the better, get healthy and fit!"
Dayna Gallatly 

"In 3 months I've lost over 11kgs (if not more) - the scales scared me at first but Nick made sure he'd look after the numbers for me for my mental sanity."
Sam Sherrif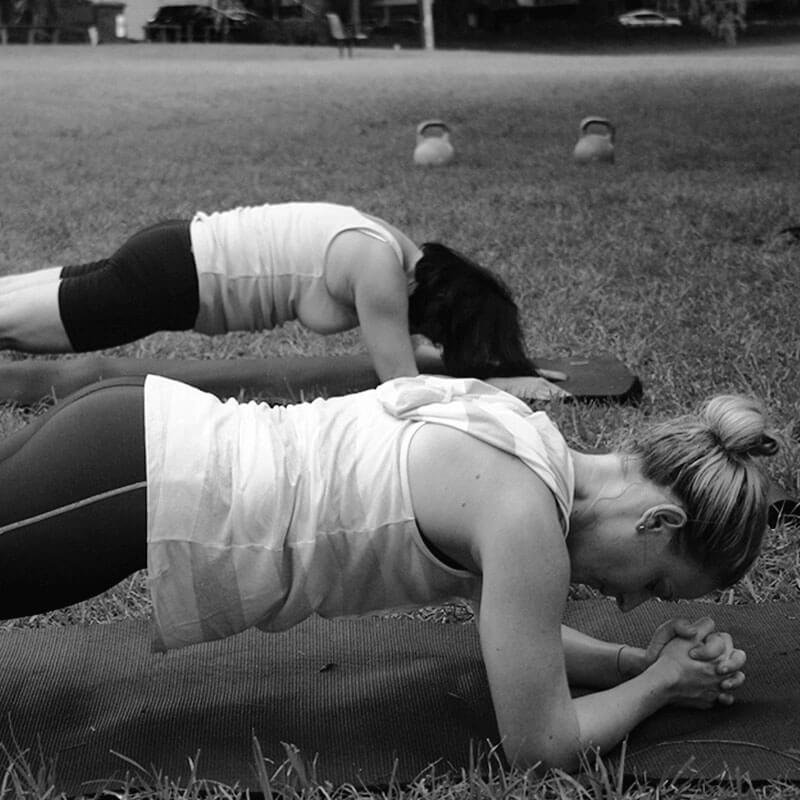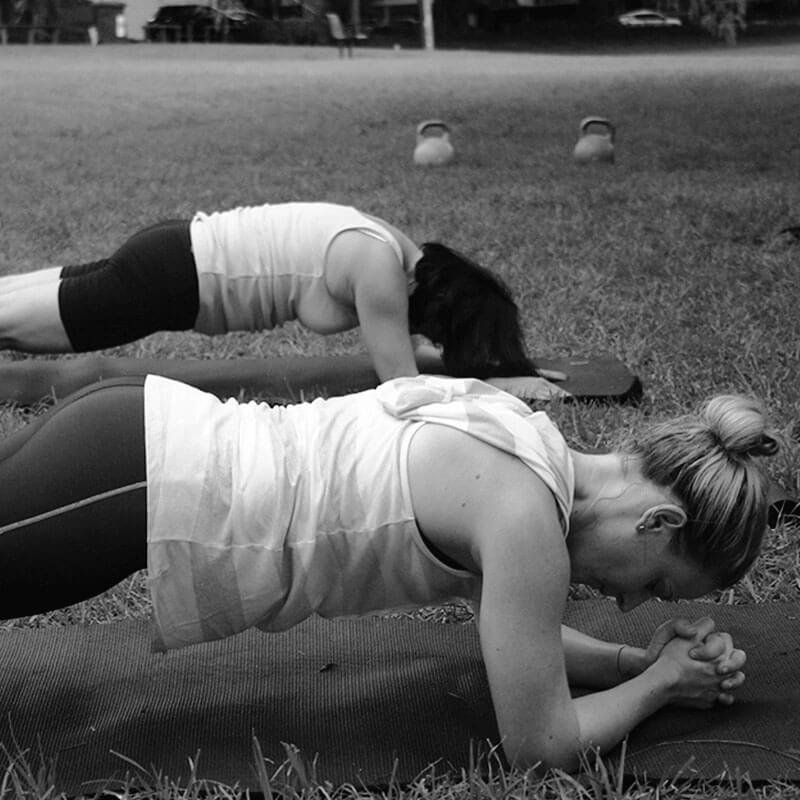 Our Boot Camps in Sydney follow a unique circuit style to give you the ultimate workout. Our style will help you lose weight, increase strength and make you feel good! Each session integrates diverse and dynamic exercise regimes designed to push you to your physical and mental limits, both as individuals and as a team. No matter what your current fitness level is, you will be challenged in every session.
Our personal training in Sydney will be tailored to your level of ability and goals. We understand that everyone is different.  We strive to understand your individuality and use it to help make the experience suited to you. Whether you want to lose weight, regain lost fitness or maybe just feel good have the confidence knowing we will be there every step of the way.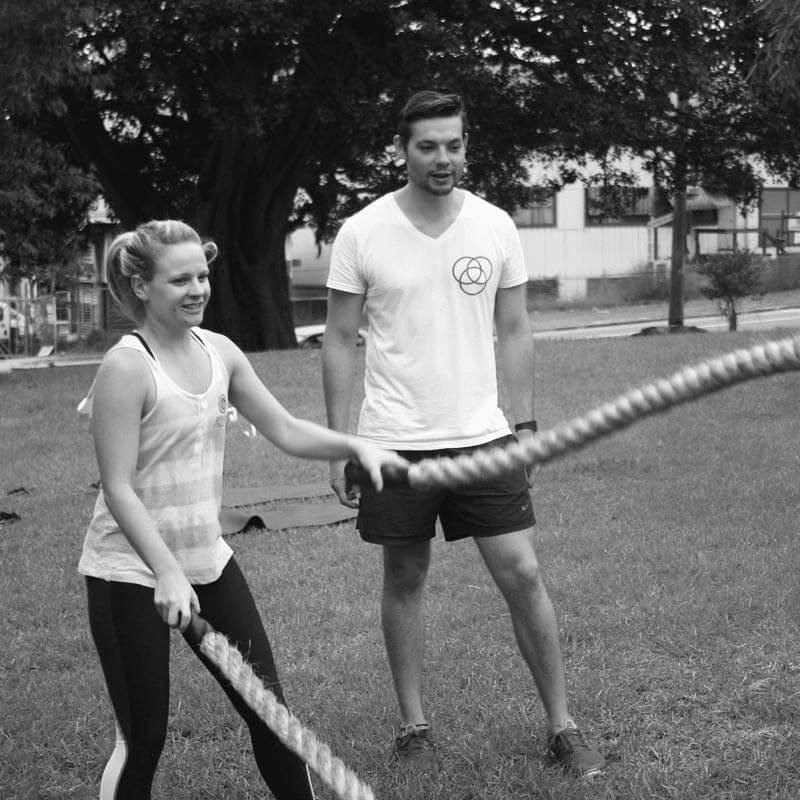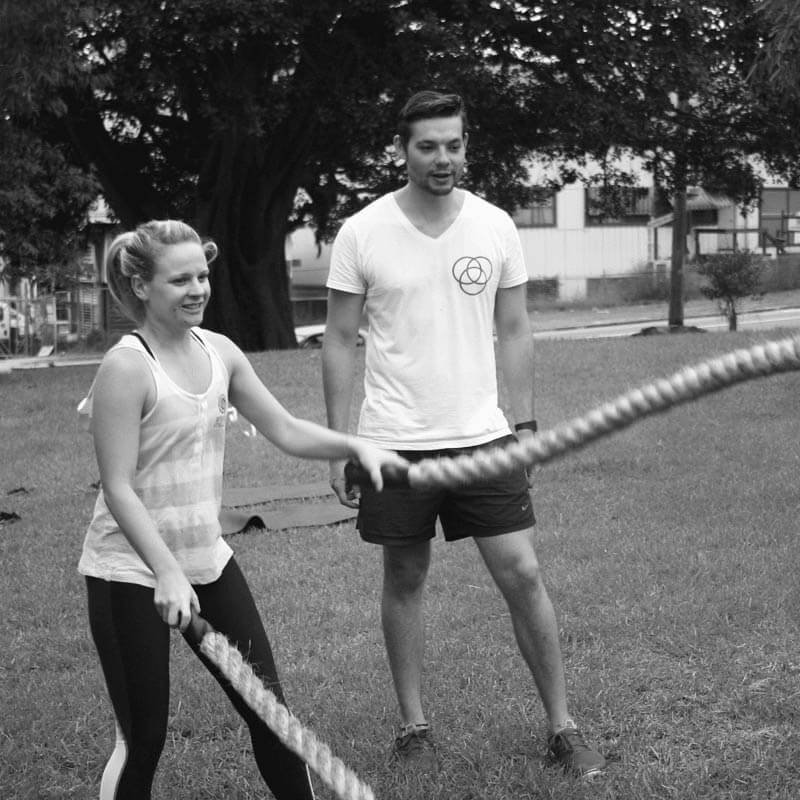 x
Rozelle
Easton Park, Rozelle NSW 2039, Australia
x
Killara
Killara Park, Killara NSW 2071, Australia
x
Chatswood
Chatswood Oval, Chatswood NSW 2067, Australia